More than bacteria resistant
It's actually antimicrobial
When you expose a moist towel to bacteria, for example from your sweat or a yoga mat, it provides an excellent breeding ground for mould, mildew, and bacteria. Tesalate workout towels have a safe antimicrobial additive built into the very core of our fabric. Antimicrobial means they are effective against not just bacteria but also the growth of fungi including mould, mildew and algae.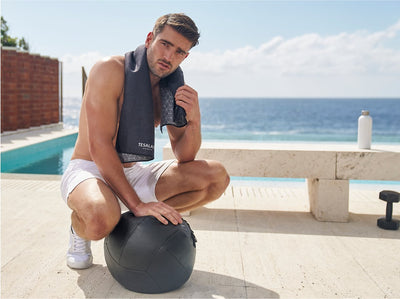 No more smelly towel
We have learnt from years of developing our beach towels how to make a fast drying fabric. When you combine this with our new antibacterial features, Tesalate workout towels will remain smelling fresh. Say goodbye to smelly towels in your bag.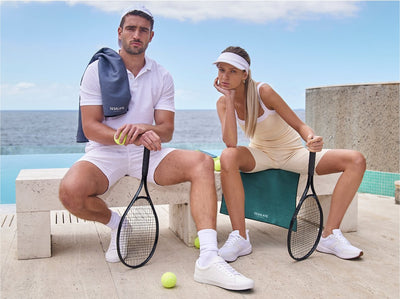 Double-sided
Tesalate workout towels have two distinctive sides. One side has our unique vibrant designs, while the other side has our signature black and white pattern. Now you can dedicate one side to putting on the floor or equipment, and use the other side for wiping your face and body.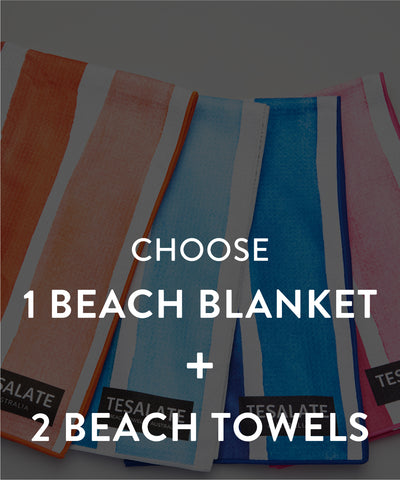 Compact & Lightweight
The Perfect Size
The Tesalate workout towel is the perfect size at 100cm x 45cm. But when you're done with your workout, it rolls up to a tiny size, so you can easily take it with you anywhere and everywhere.