Sand-free
and full of Aussie style
Patent-pending fabric technology, thoughtful design, and a lot of Aussie style go into every single Tesalate towel. With over 1 million sold and 45,000 5-star reviews, find out why Tesalate is one of the world's most popular towels.
Over 1 million sold.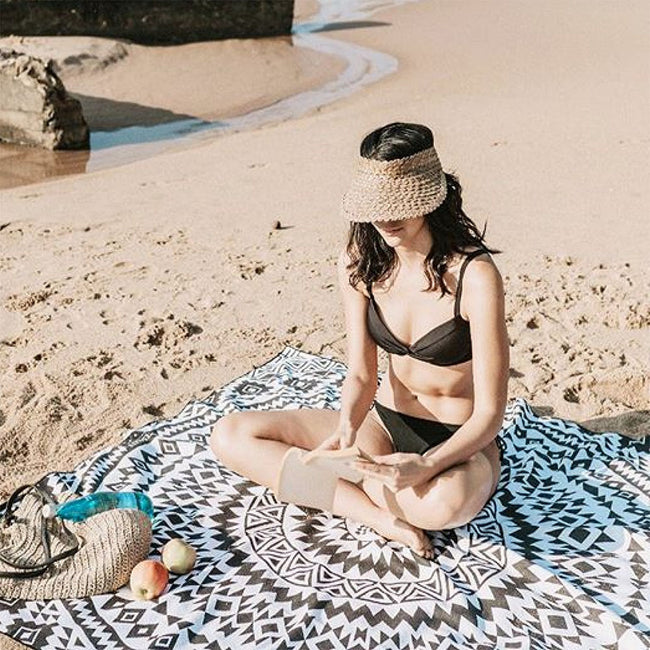 @Tesalate
Phoenix 🖤Towel for Two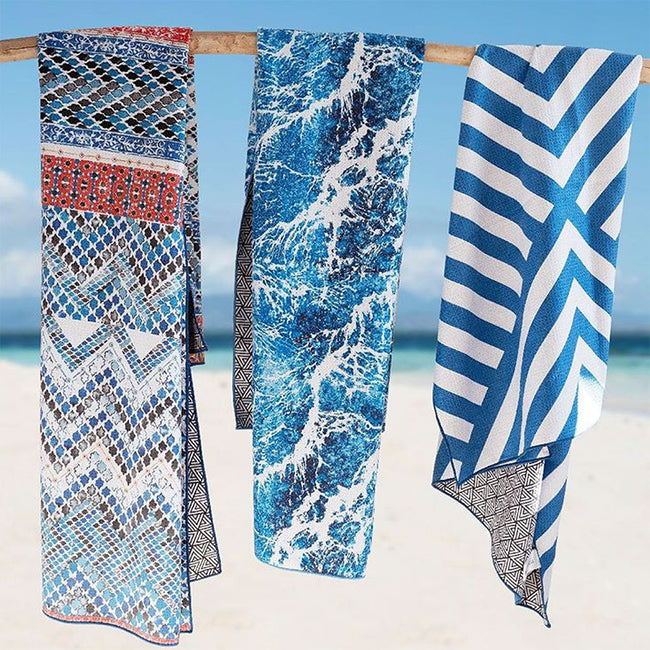 @Tesalate
Over 40 original prints! Find your fave 🙌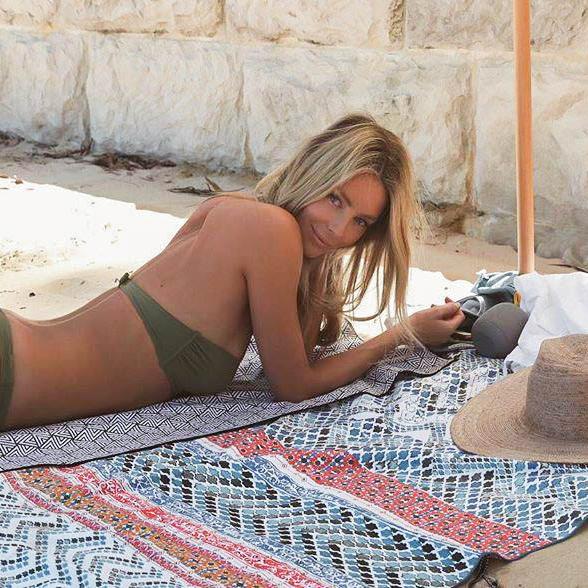 @JenHawkins_
Beach day ☀️ New fave sand-free towel! 🙌🏽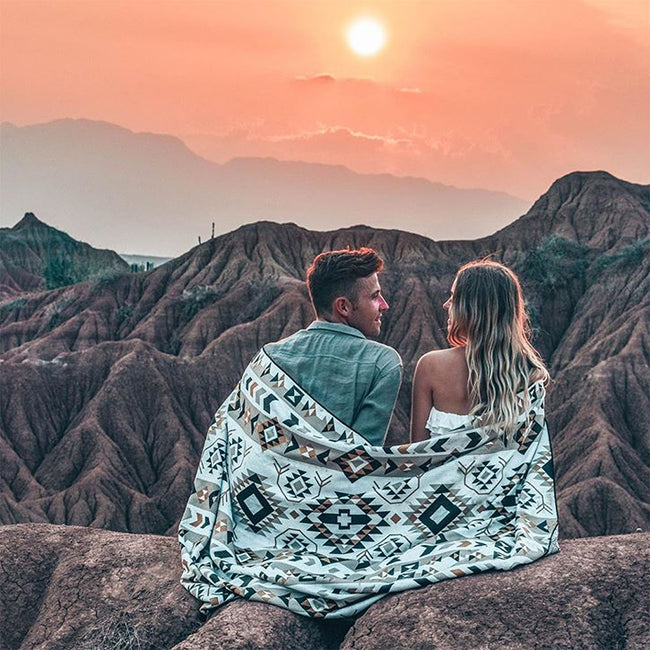 @lifebeforekids
With you, life is always a daring adventure. 🌎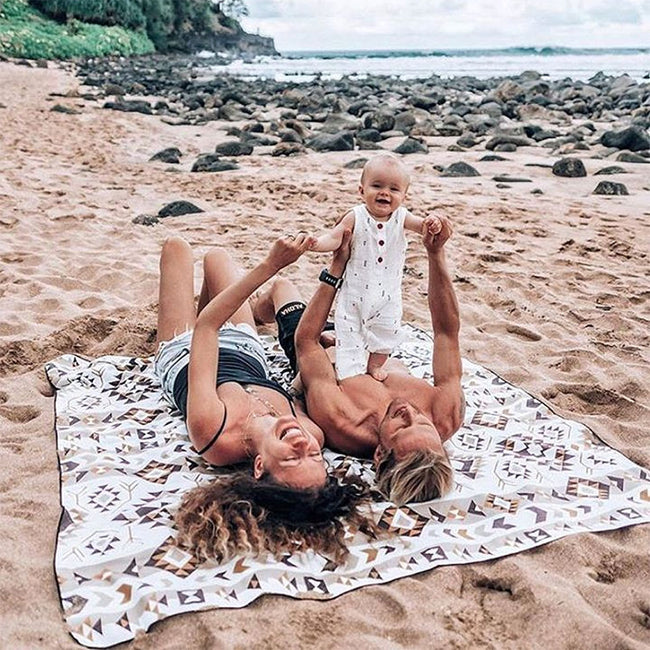 @onelove.ourlove
There's love and hope to be found in this world.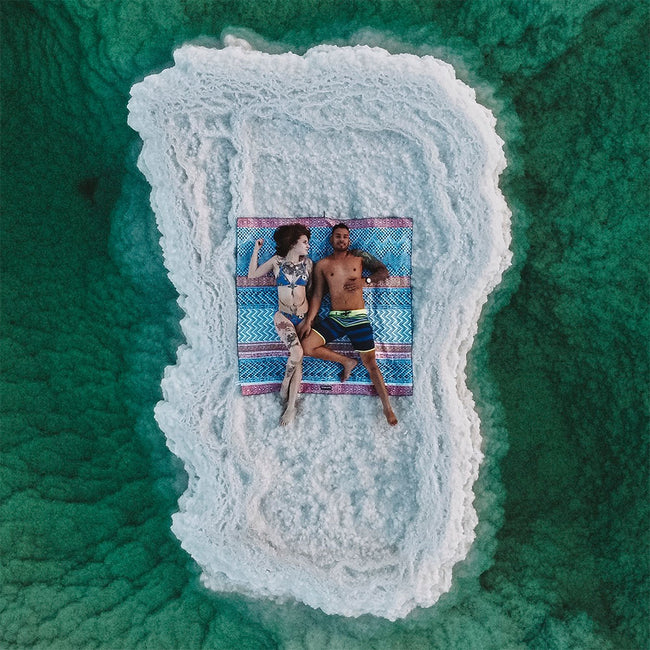 @diaryaroundtheworld
Luckily we had our towel @tesalate with us 🙌
Don't take our word for it...
"No more dragging half the beach home."
"Incredibly compact, absorbent & fast-drying."
"A yoga mat, a travel towel, a gym towel."
"Tesalate has answered our wishes..sand-repellent!"
"Beautifully designed towels. "
Ready for better beach days?